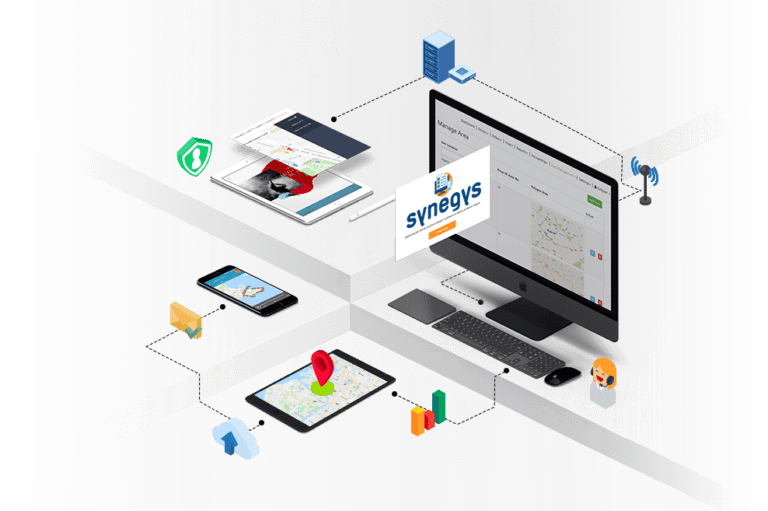 From startups to enterprises, we've delivered innovative digital and mobile solutions for a wide range of clients across multiple industries.
Whether it be improving your digital presence with your customers, utilising mobile technologies to improve your workforce operations, or improving medical and health communications with patients, it needs to be "journey-driven". Seeing it from the perspective of the customer, user, or patient forms the basis to realise superior experiences and business outcomes.
With this in mind, we link your target architecture solution to a best practice-based industry process model. By leveraging enterprise-wide business process flows, documentation templates and links to enabling technologies, we can quickly help you integrate mobile apps and digital technologies into your operations. Consider the possibilities as described in our industry and functional use cases:
Mobile Workforce - Field Workers
Mobile Health - Patients & Participants
Digital Solutions - Customers
Our solutions integrate strategy and resulting into a working solution. They are underpinned by a customer journey. 
Leisure & Entertainment: Enhancing the Customer Experience – Digital Marketing, Mobile App, Digital Loyalty Program
Healthcare Clinic: Improving the Patient Journey – From Search through to Treatment Delivery and Payment
B2C Industries:  Improving the Customer Journey – Examples in 

Consumer Retail, Fashion & Apparel, Restaurants, Personal Care & Beauty and Health &Wellbeing)
After reviewing some of the above use cases, you may be enlightened to incorporate a digital solution in your business. If none of the above appears to fit your needs, we are confident that our expertise and experiences can deliver something that fits your specific requirements. 
If any of the aforementioned use cases sound familiar to you, or if you think digital and mobile capabilities can be brought to bear on a business problem you have, please contact us.