Fueled by smart technologies, computing devices, mobile devices, and 24/7 connectivity, the way consumers browse, shop, and pay is moving toward a digital means. Leading restaurants and consumer retail businesses are being re-imagined as they leverage digital, social and mobile to transform customers' experiences. By reimagining their business strategies beyond channels and campaigns, companies are redefining customer engagement, boosting loyalty, and creating advocates for their businesses.
Consider these amazing points why consumers are digital first:
88% perform some research online before making a purchasing decision
51% mobile users have discovered a new company or product while conducting a search
28% of searches for something nearby result in a purchase
23% who performed searches spoke with friends or family about it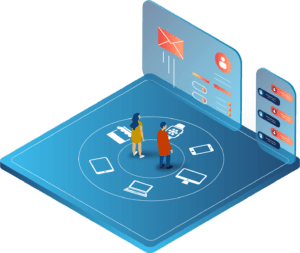 Challenge: The average consumer uses 10 channels (e.g. mobile app, web, text messaging, social media, etc.) to communicate with companies. As an anchor of customer experience, digital is driving outcomes and influencing purchasing.
Solution: Improve the Customer Experience (CX) by mapping, designing and implementing solutions to improve the Customer Journey. Depending upon a project's remit, we delivered:
Digital customer journey (also known as "user journey" or "buyer journey") maps based on our best practice blueprints.
Mobile responsive website (i.e. content is formatted to fit on mobile screens providing a better user experience)
New touchpoints and channels including: online booking & reservations, online chat, secure video, online payment, mobile digital passes and loyalty cards, text messaging and mobile apps
Branded content on website and new / existing social engagement channels to enhance brand recognition

Technical SEO, keyword research, internal links optimisation, SEPO analysis and technical audit
Benefits:
A digital journey map helped prioritise touchpoints to implement and / or improve.
Responsive website provided many benefits including: attracting a wider audience, providing consistency in design and brand, boosting SEO, lowering bounce rates and improving conversion rates.
Online reservations and payment system reduced appointment "no-shows" by 25%, reduced paperwork by 60% and improved employee utilisation (and revenue) by 30%.
Secure, online video capabilities provided scalability and flexibility, resulting in real savings of employee cost, capital investment, and facility management.
Improved website visits by 250% through technical SEO, keyword research, internal links optimisation, SEPO analysis and technical audit.
Generated 132% more engagement by improving website authority with social engagement, backlink quality checks, content submission and influencer marketing.
Re-allocated channel marketing spend, resulting in a 25% increase in revenue.
Digital Customer Journey
(Fashion & Apparel)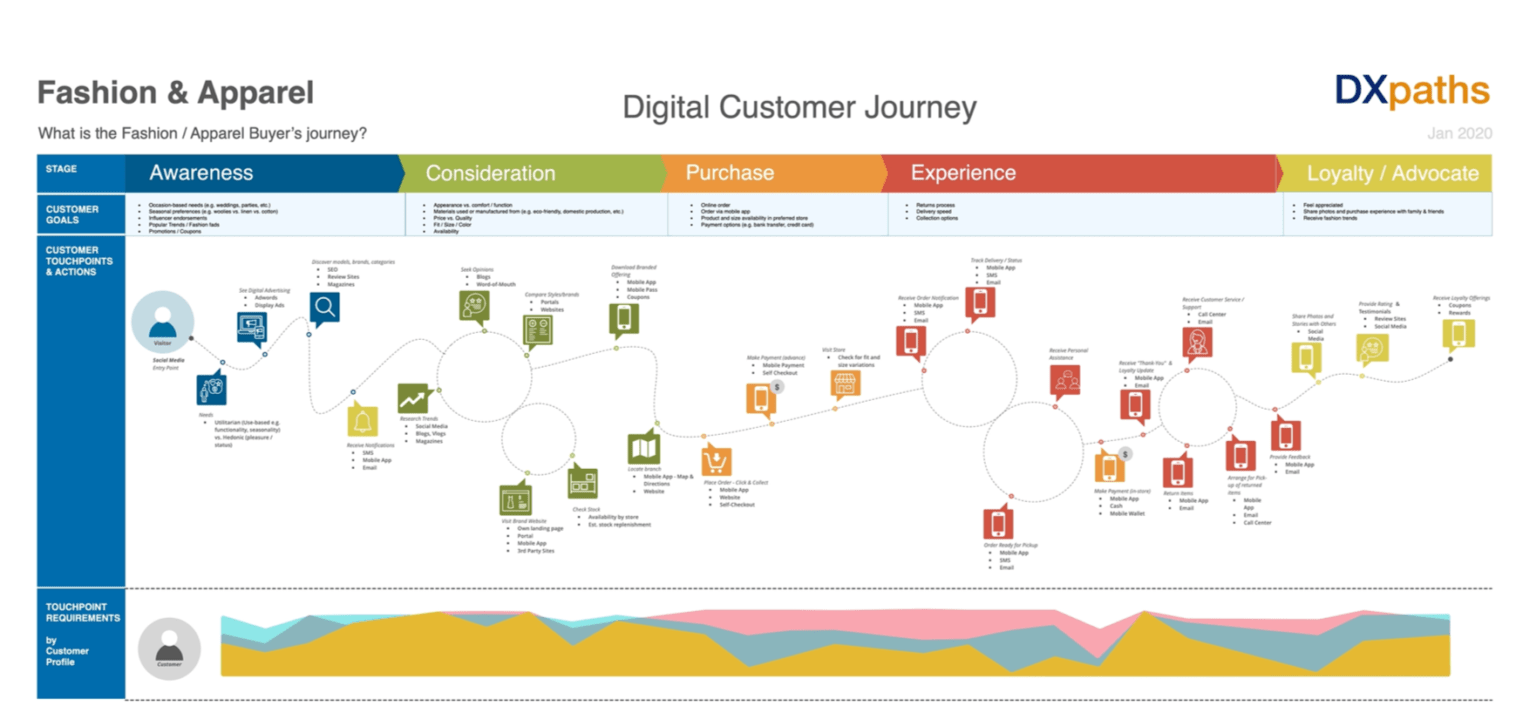 Channel Performance
(Pharmaceutical Retail)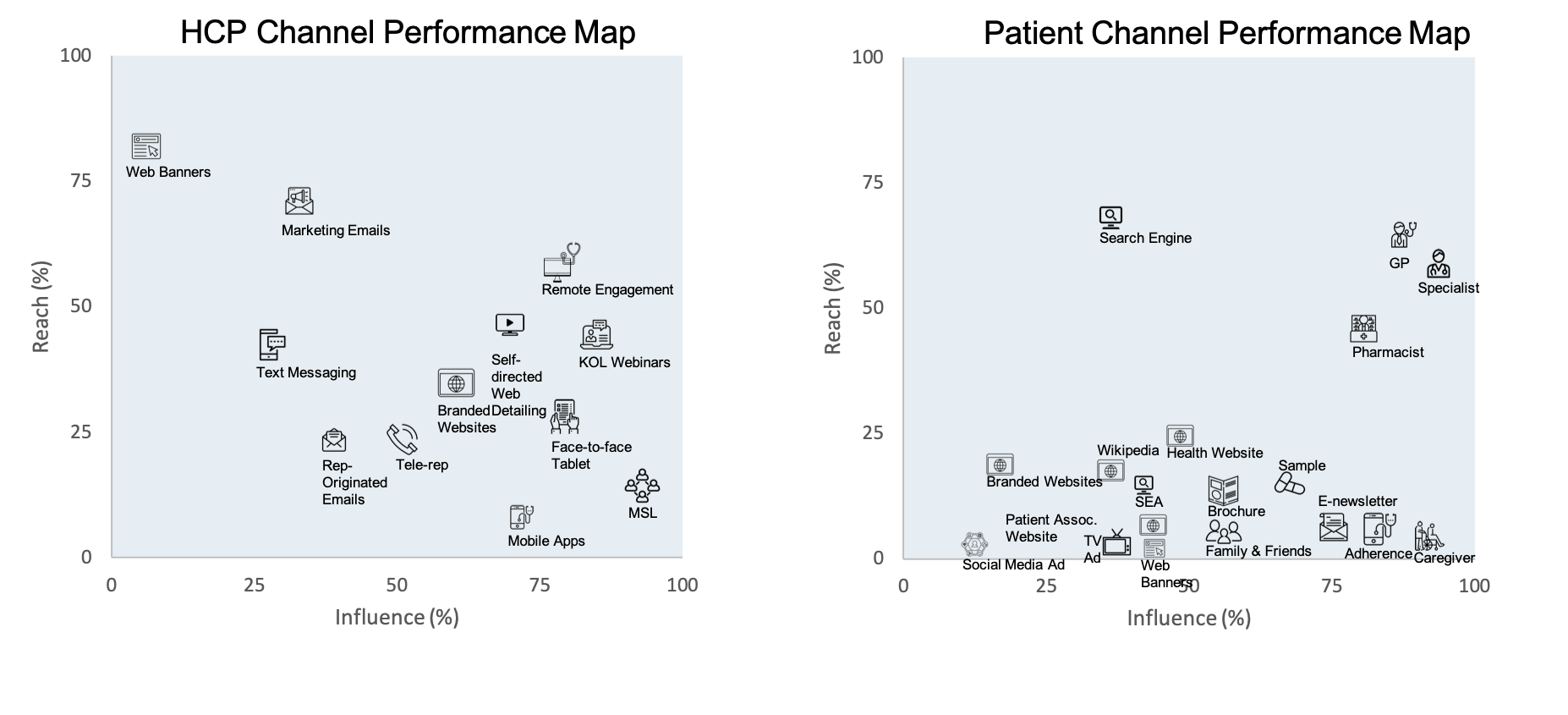 Optimizing Marketing Spend
(Restaurant)

Mobile Responsive Website
(Personal Care & Beauty)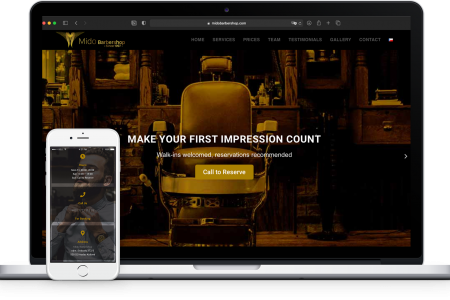 Digital Loyalty Card & Beacons
(Consumer Retail)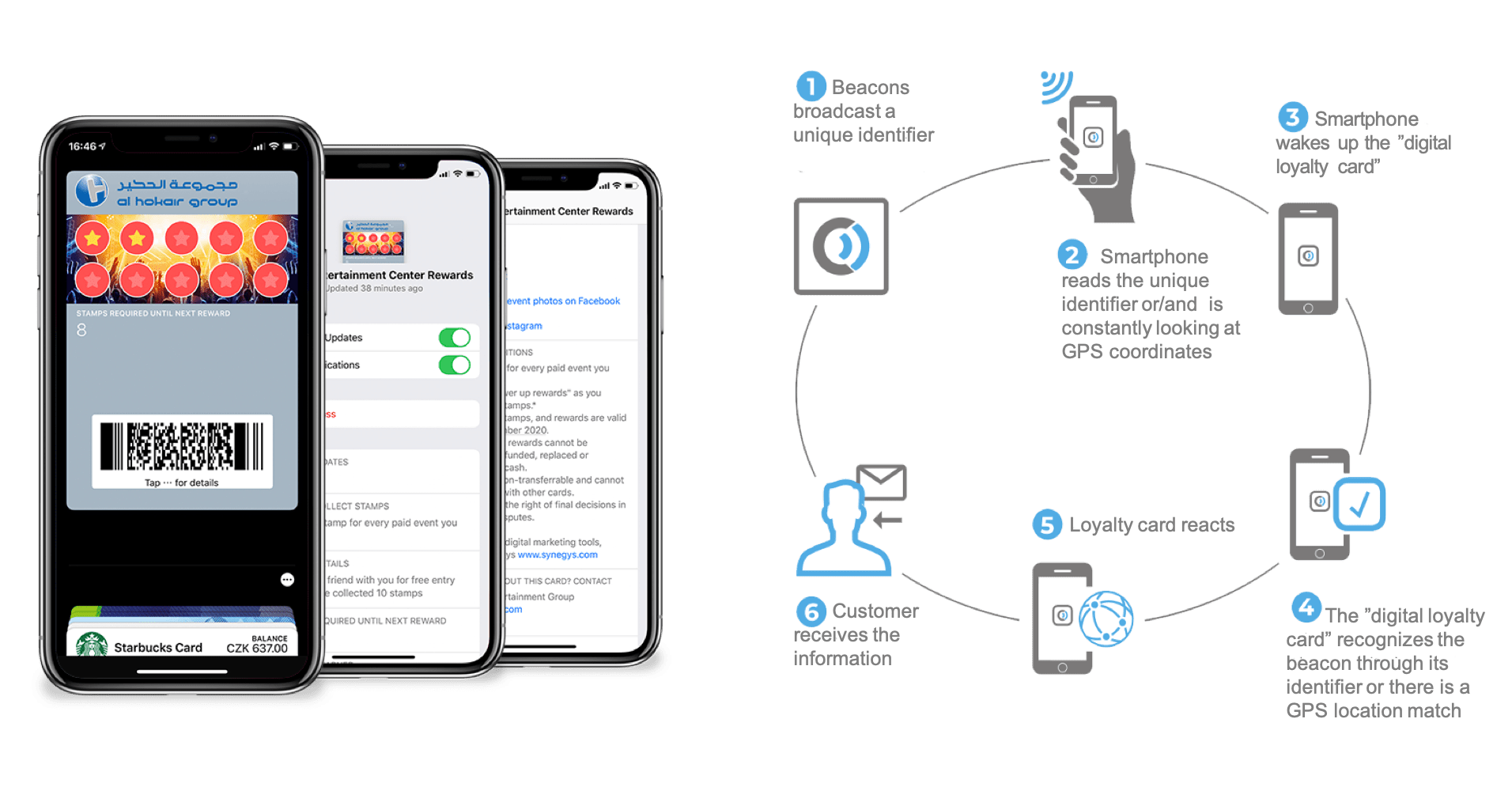 Digital Passes
(Food & Beverage)