Oil & Gas / Energy / Mining
Synegys provides oil and gas companies the ability to dynamically create and track the information incident-specific requirements of production processes. An oil industry app supports electronic data collection. Consequently volumes of data can be quickly integrated with a variety of information sources to ensure data veracity and to automate information-driven processes. This makes the entire ecosystem around critical processes like safety audits, time sheets, inspections, quality controls, facility management handled in a much more fashionable way.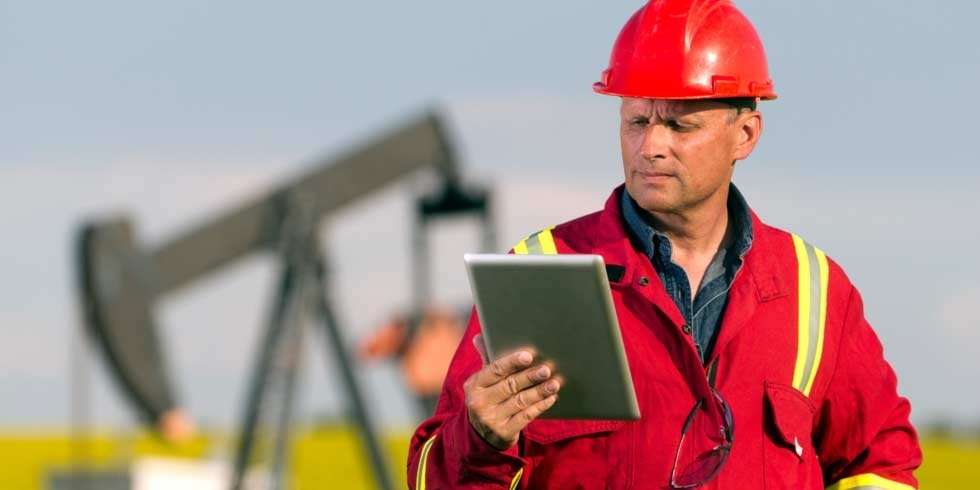 Our oil & gas industry app can be used in parallel industries such as Energy and Mining. Our mobile solutions can help you with:
Field Engineer Performance: Through validated location tracking, activity time stamping and electronic documentation, create an audit trail to manage performance.
Safety and Regulatory Compliance: Maximize regulatory compliance through online or offline access to approved operating and safety procedures and have a searchable audit trail of safety and regulatory-related inspections.
Accurate production data: Obtain accurate production data through electronic data collection and validation.
Data Integrity: Automate data transfer to production accounting applications and automate industry calculations.
Workflow Management: Automate specific inspections and surveys by guiding field engineers through proper procedures triggered by captured field operating conditions.
Unscheduled downtime and maintenance cost control: Realize less downtime and achieve lower maintenance costs through consistent enforcement of accepted operating procedures and early detection of equipment failure.
Efficient Inspections: Improve field engineer efficiency through electronic checklists, quick online/offline access to guidance and reference material; collection of different data types including text, numbers, dates, geodata, images, video and sound; quicker inspections and audits by filling touch-based forms; and improved speed of reporting and analytics.