62% of business executives believe that mobile technology solutions through an insurance app can transform the industry as per an Economist Intelligence Unit report on mobile expanding insurers' relationships with customers. 32% are already collecting mobile data and another one-third (33%) plan to do so over the next three years.
The insurance industry is flooded with documents including claims, declarations, resolutions, etc. which can be converted to digital format. Mobile solutions enable insurance agents and adjusters to collect client details, submit claims and quotes, review prior claims, report car accidents and minimize errors from manual data entry.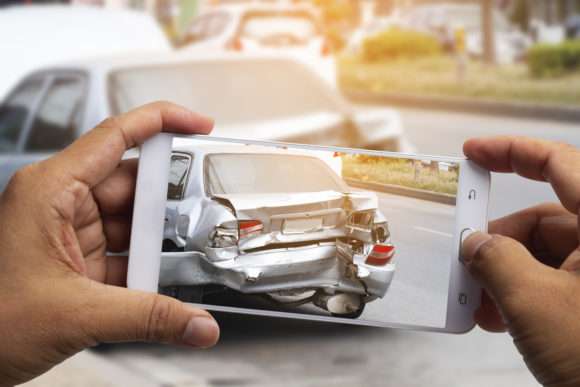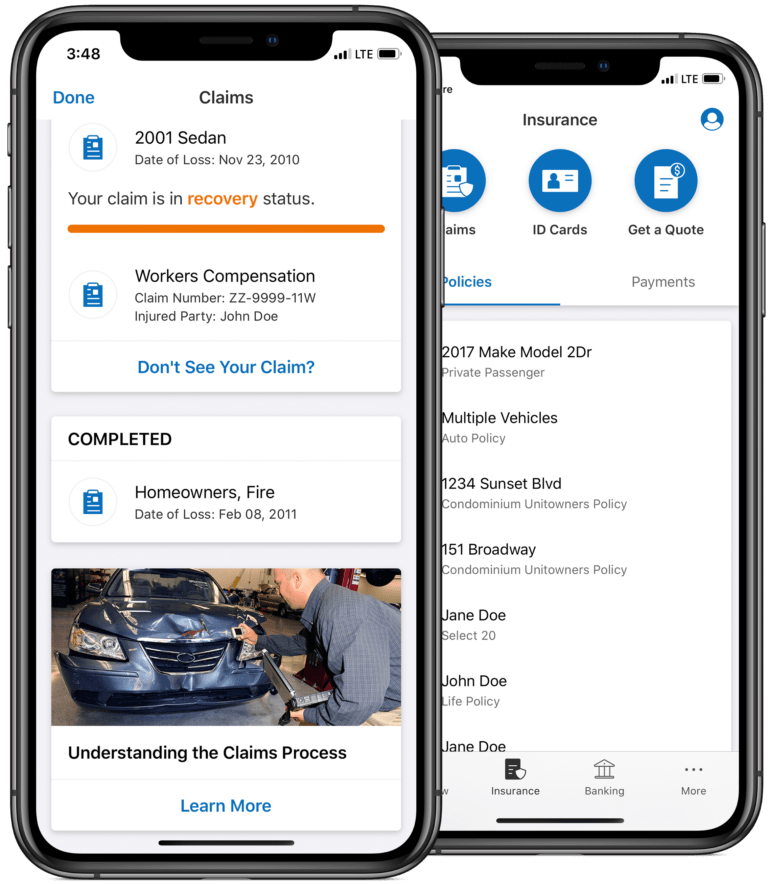 Our solutions for an insurance app can help you with:
Claims management: Streamline examination reports and settle insurance claims faster.
Promote compliance with proper documentation: Ensure procedures and best practices are followed and that proper documentation is collected.
Workforce tracking: Boost accountability and efficiency through geotagging and time-stamping each field agent's activity.
Efficient operating procedures: Provide online/ offline access to coverage and claim details.
Finalize settlements faster: Ensure proper information is obtained and supplement it with rich media including photos, geotagging and electronic signature.
Ensure data veracity: complement collected information with rich media including photos, videos, voice recording and geodata associated with the accident / incident.
Inspections: Make instant inspections by automatically collecting date and location; collect photo evidence and observations on the accident or incident; and capture electronic client signature confirming statement.
Workflow Management: Automate specific business policies and procedures to improve the claims process.
Insurance App Business Case
Reduced Costs
As claims account for about 80% of insurers' costs, even a slight improvement in the process can achieve significant savings and an improvement in customer satisfaction.
30% reduction in current claims processing costs
Improved Customer Relationship
20% of customers regard mobile policy information as critical when choosing an insurance provider
One in every 5 searches for insurance services is from cell phones (LIMRA study, 2013)
Improved Productivity
Replacing paper forms with mobile forms improves the overall efficiency of handling claims by 25% – 40%.
Increased Revenue
The use of an insurance app increases revenue by 37%.