The healthcare industry is entering the era of digital innovation, as patients seek on-demand healthcare because of their busy schedules. Patients today value convenience. In fact, 51.3 percent of all patients list convenience and access as the most important healthcare factors influencing their decision making.1
Consumers are going online to obtain medical information for the following reasons2 :
47% research doctors
38% research hospital and medical facilities
77% to book medical appointments
Normally, doctors and other health care providers care for their patients in person at a facility such as a medical office, clinic, or hospital. But thanks to computers, smartphones, and other new digital technologies, medical professionals can now diagnose, treat, and oversee their patients' care virtually. 
Based on a McKinsey study3, the COVID pandemic accelerated the use of telehealth services by 38X as compared to pre-COVID baseline. Around 40 percent of surveyed consumers stated that they believe they will continue to use telehealth going forward—up from 11 percent of consumers using telehealth prior to COVID-19. On the provider side, 58 percent of physicians continue to view telehealth more favorably now than they did before COVID-19.
Challenge: In light of the COVID pandemic, a physiotherapy clinic wanted to improve consumer access to its services as well as to lower costs.
Solution: Improved the patient journey by restructuring the clinic's website. The patient experience was significantly enhanced – from discovery (of available health services) through to treatment delivery.
Improved content that is search engine optimisation (SEO) and localisation friendly.
Made the website to be mobile responsive (i.e. content is formatted to fit on mobile screens providing a better user experience).
Implemented an online booking system, including text messaging and email reminders to both doctors and patients.
Integrated online payment systems.
Introduced telehealth services (i.e. online video health consultation and treatment with doctors).
Benefits:
An online booking system improved internal processes – 60% reduction in paperwork, 29% increase in patient face time.
A secure telehealth system provided scalability and flexibility, resulting in real savings of employee cost, capital investment, and facility management.
In light of the pandemic, social distancing was assured using online rehabilitation services. Moreover, there was the added convenience for both doctors and patients with regards to travel and scheduling.
Mobile Responsive Website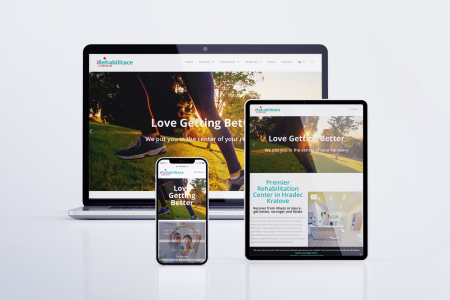 Reservation & Payment Systems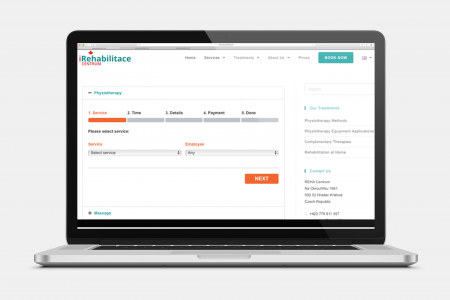 Telehealth / Secure Online Video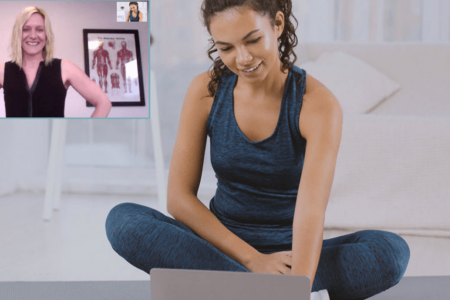 1 "5 benefits of online scheduling for healthcare practices", PatientPop.
2 Pew Research Centre.
3  "Telehealth: A quarter-trillion-dollar post-COVID-19 reality?", McKinsey, July 9, 2021.